Qualifications
The following qualifications are held by a number of our team members:
Qualified and Registered Drainlayers
Water Reticulation Supervisor (Level 4)
Civil Construction Works (Infrastructure Pipelaying) – National Certification
ConstructSafe
A Grade Diesel Mechanic
PE Butt + EF Welding
Welding (AS/NZS 2980:2007)
Amex-10 Seal Installation
Class B Asbestos Removal Licence
Confined Space Entry
Breathing Apparatus
Site Traffic Management Supervision
Traffic Control
First Aid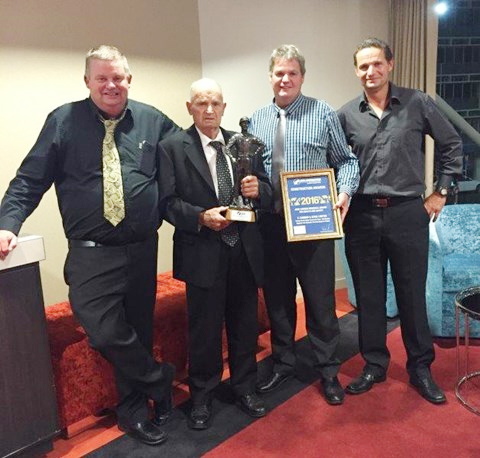 Winners of the John Carson Memorial Health & Safety award.
Certifications and Memberships
We hold the following certifications and memberships. Click on the text to see the current certificate.
Civil Contractors NZ
Plumbers Gasfitters & Drainage Board registrations